Elevator Speech Contest
Is your career on its way . . . UP?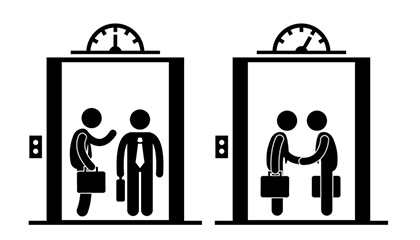 Prove it with our elevator speech contest for grad students and post docs.
Often, we only have approximately 45 seconds to make an impression. Those seconds are often referred to as your "elevator speech." Therefore, we're giving you the opportunity develop and hone your skills with our Elevator Speech contest. This fun, yet practical, competition was held on Tuesday, November 17. Contestants will have 45 seconds (and only 45 seconds) to concisely yet conversationally talk about who they are and their research.
How does it work? When a contestant is called up for their turn in the "elevator," they will be randomly assigned one of the following audiences:
Scientist
Prospective Employer
Peer
General Public
K-12 Educator (ages 4-17)
Policy-Maker
The speeches will be judged and fun prizes will be awarded. This fast paced contest is a must! Spots are limited and sign-up is required.
Compete against other grad students and post docs for cash prizes. This is also an opportunity to have your elevator speech heard and critiqued by a panel of judges from varied backgrounds.
Fabulous Cash Prizes!
First Place: $100 Visa Gift Card
Second Place: $75 Visa Gift Card
Thrid Place: $50 Visa Gift Card
Sometimes it's hard, so don't miss this opportunity to practice your Elevator Speech.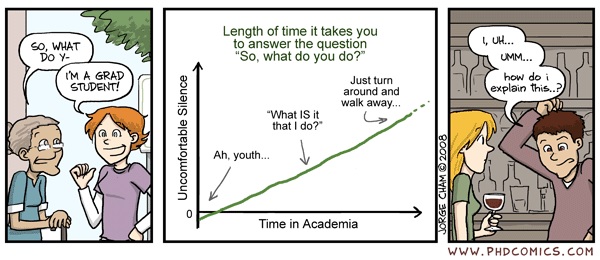 Tips on a great elevator speech:
If you have any questions, please contact Susan Chapman.